Help Grow the Community!
The Monkey Bread Tree Film Awards
EARLY SUMMER 2017
MAIN COMPETITION – BEST FEATURE FILM PRODUCED BETWEEN $5,000 – $10,000
Winner: Odie. Based on the Odyssey, by Homer
Directed by Reyshan Parker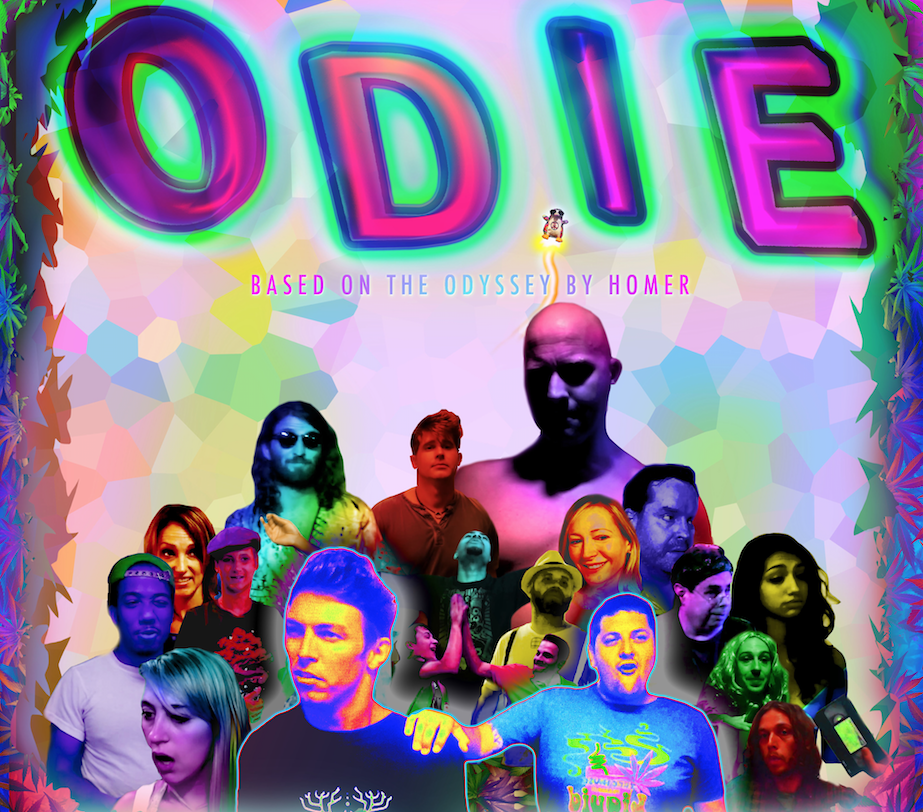 Festival Director says:
Teetering on being a kind of experimental Jean-Luc Godard would concoct – one of his 're-imagining of old literature' films, and an Araki 'Kaboom'/'Nowhere' styled Americana, 'Odie, Based on the Odyssey, by Homer' is a fascinating, and fairly original take on the Greek classic. Here, stoners and youths run amok on college property, and often encounter, or retell, bizarre incidents of/on their voyages.
The highlights of the film though do not lay in the script, or even the characters for that matter, as they are all fairly cookie-cut archetypes (which isn't such a bad thing when reworking one of the most studied texts in history), but, they do, the highlights I mean, lie in the skill with which the story is told – actors bring oodles of energy to their parts, and the direction and photography, though often minimalist, is often bursting with fairly exotic film techniques, ones which attempt to present a 'high' illusion, and well, simply titillate the viewer, much like a Guy Maddin film would do. All in all, it's a winner, and one which feels like a classic indie experiment one can't criticise too much, due to its ingenious presentation of a dusty text.
http://odiemovie.com/
Get Odie Today
https://www.indiegogo.com/projects/odiemovie-pre-release/x/13114229#/
Nominations: The Other Side of the Door by Ira Farmer, The Frogmatch by Jonathan D'Ambrosio
Comment on with Facebook
Help Grow the Community!