Help Grow the Community!
Independent Lasagna's Recipe For Success!
SCAD (Savannah Collage of Art and Design) alums prepare to launch groundbreaking Social Site, App, and Social Production Company for Freelance Filmmakers.
Independent Lasagna may sound like it something more likely to be found as part of a organic buffet set up, but trust us, this multi-layered media company has nothing to do with putting food in your belly.
Founder Reyshan Parker, and his partners, fellow SCAD alums, Matt Krueger, Zach Karamalegos, Lubomir Kocka, Vann Seals, and Josh Hawks, Savannah relocate Andrew Theodotou and established designer and well travelled mind Aubrey Fuller are building what they call a Social Production Company!
It is part Social Media web site, part Production Company, Employment Service, and a dash of How To Guide all rolled into one.
Some might say that there's too much going on here.  We believe that it's collaboration that makes genius.
So what's the recipe for this lasagna exactly?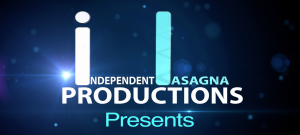 Start off with the production company that will create its own original content for its online channel ilTV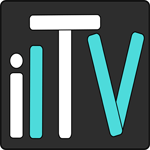 as well as develop small business commercials, wedding documentaries (we even offer a reality tv based package where a crew will follow a wedding party for three full days!), graphic design, motion media, web design, etc.  The list of what we can do for you goes on and on.
On top of that consider Independent Lasagna's creative film collective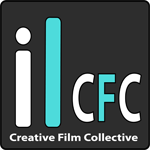 , a social media site specifically for filmmakers to interact on a local and global basis in order to collaborate together. The social media site consists of some interesting spices in and of itself. User profiles are set up like resumes and by location, with a job/project board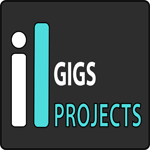 and map
 that allows users to find fellow film and creative enthusiasts in their own cities to work with. We also offer video tutorials and an interactive eBook on how to cook up your own feature film from script to screen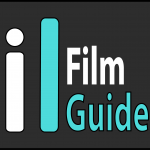 .
Lastly let's stir in a Freelance Program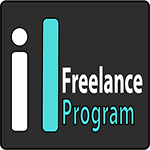 that has to be applied for, but once admittance is granted, Independent Lasagna sources all the crew positions for their projects directly through the freelance network, and good news, other companies can view freelancers' profiles and hire them directly for their own projects.
But wait, there's more!
We'll spread on the Associate Producer Program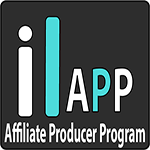 that offers other entrepreneurs across the country the ability to build up their own il productions and freelance network in their own cities.
Finally, sprinkle on a marketing plan that is based purely in word of mouth referrals,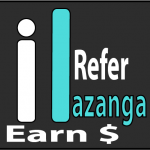 with the referee receiving 10% of the referrals budget, and you have a recipe for success!  
The website says our mission is to bring jobs to those with the talent and technical "know how" to create content and media of all forms, to market acquisitions and work availability to every city and its creative inhabitants. We do this in order to help people peruse their dreams, and in doing so peruse our own.
"We should all get paid to do what we love, while helping others do the same, but we have to be willing to work for it!"
–Reyshan Parker
There does seem to be a lot of layers involved, and here's to it being a delicious addition to the film community in Savannah and beyond! 
Mobile app and Full Website Launch October 31st, 2015!
Comment on with Facebook
Help Grow the Community!