Help Grow the Community!
The Story Pitch
"Lend me your ears!"
First things first you are going to need some tools at your disposal: a TAG LINE n LOG LINE, a HOOK, and a SHORT SYNOPSIS
The tag line is going to be your one liner, the thing that gets peoples attention quick and says everything about the film without really saying much!
Examples: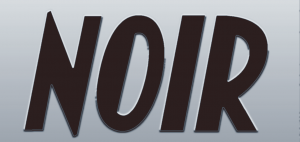 Three Perspectives…. One Reality!!!
Harold Crick isn't ready to go. Period.
LOG LINE
The log line is going to be a longer paragraph form where you track the protagonist through the basic structure and important aspects of the film. Basically what the movie is about.
Examples: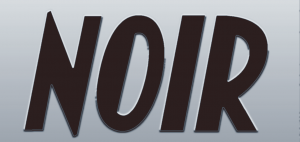 A detective murder mystery from three different perspectives that follows three characters lives in overlapping chapters, wherein; their lives become intertwined in a web of intrigue, murder, and desire.
An IRS auditor realizes he's a character in a novel that's still being written. Then, he has to stop the author from killing him off.
A great place to get help with your log line is: The log line – The #1 Screenwriting Tool for Pitching your Story @ logline.it
THE HOOK
The hook is going to be a one to two liner that gets to the emotion heartstrings of an individual. It will embody the essence of the theme of the film with the underlying layers at which you connect your story to shared human experience, and what people relate to their own lives.
Examples: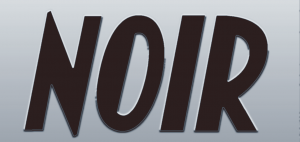 "… a story of greed, deceit, revenge, and of course love!"
STRANGER THAN FICTION
"Everybody knows that your life is a story. But what if a story was your life?"
SHORT SYNOPSIS
The short synopsis is what you will use when talking to someone about your film in a bit more detail. You will always open with one of the shorter tools, but now you have gotten their interest, which should lead them to wanting to know the actual story. Don't reveal your ending and make sure not to give away too much, you still want to leave them wanting to know even more about your film. Here is a loose formula for this:
This is the story of Man/Woman/Whatever, who when, "A" happens, decides to do "B", leading to "C", but when "X" happens, Man/Woman/Whatever must do Y in order to Z.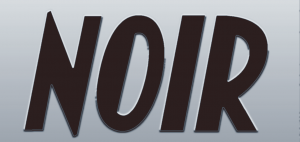 SHORT SYNOPSIS
Noir is the story of David Brissel who, after inheriting a Detective agency from his recently murdered boss, meets Sandra Bloom, a Femme Fatale, who convinces him to blackmail her Congressman husband and kill his bookie. After getting away with both he is hired by the bookies wife Melanie to track down her husbands killer. But when he falls for Melanie, Sandra gets jealous and tells her husband that she had hired a detective. The congressman out for revenge goes to kill David, but luckily Melanie is there to save him, or is she? As David is held at gunpoint by the two women, one last twist will settle everything in this classic Noir throwback that will keep you guessing right up until the last shot is fired!
For twelve years, the methodical IRS agent Harold Crick has had a routine lonely life guided by his wristwatch. However, one day he hears the narration of his life in off, telling that he is going to die pretty soon. Meanwhile, he audits Ana Pascal, the owner of a bakery that is in debt with the IRS, and falls in love for her. Harold is advised by Professor Jules Hilbert to change his monotonous lifestyle while he tries to find Karen Eiffel, the author of the story of his life, who is researching means of killing the character, and convince her to change the ending of the story.
FULL SYNOPSIS
Basically the short synopsis but includes the ending.
Next Lesson ⇒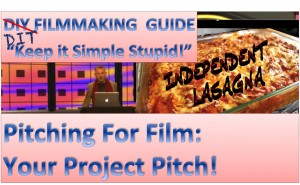 Comment on with Facebook
Help Grow the Community!