The Monkey Bread Tree Film Awards
EARLY SUMMER 2017
MAIN COMPETITION – BEST FEATURE FILM PRODUCED BETWEEN $5,000 – $10,000
Winner: Odie. Based on the Odyssey, by Homer
Directed by Reyshan Parker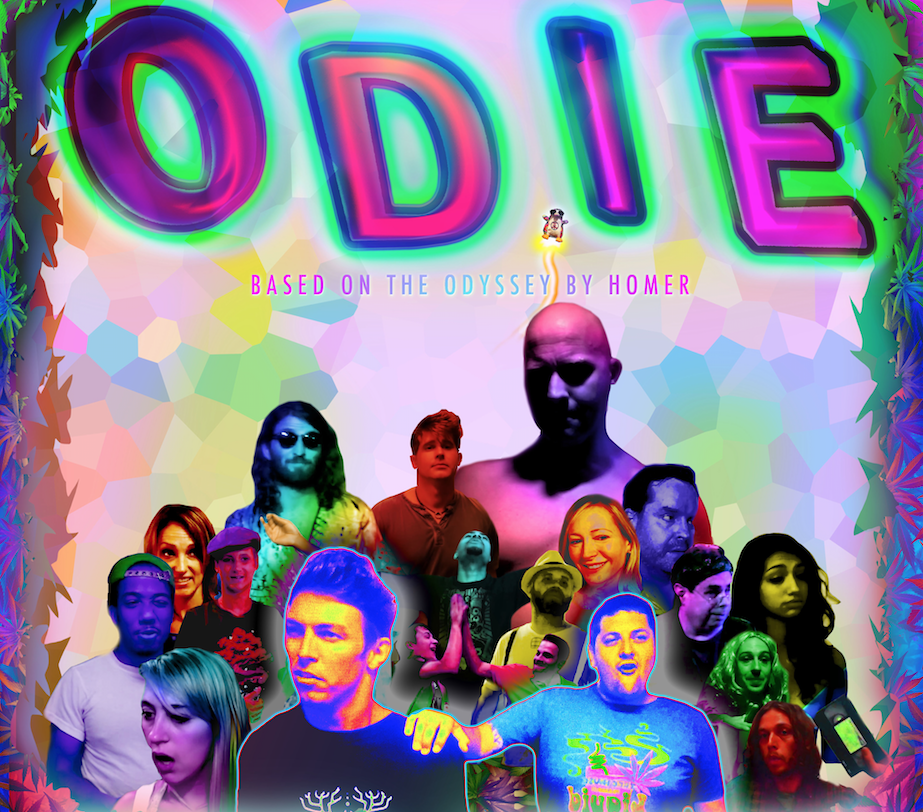 Festival Director says:
Teetering on being a kind of experimental Jean-Luc Godard would concoct – one of his 're-imagining of old literature' films, and an Araki 'Kaboom'/'Nowhere' styled Americana, 'Odie, Based on the Odyssey, by Homer' is a fascinating, and fairly original take on the Greek classic. Here, stoners and youths run amok on college property, and often encounter, or retell, bizarre incidents of/on their voyages.
The highlights of the film though do not lay in the script, or even the characters for that matter, as they are all fairly cookie-cut archetypes (which isn't such a bad thi...
Read More