Help Grow the Community!
Independent Lasagna Productions LLC was Founded by Reyshan Parker, and his partners, fellow SCAD alums, Matt Krueger, Zach Karamalegos, Michael Grayson, and Josh Hawks, Along with Savannah locals, Andrew Theodotou and Aubrey Fuller in order to create what  they call a Social Production Company!

Reyshan Parker: Founder / Producer / Creative Director / Editor / Web Designer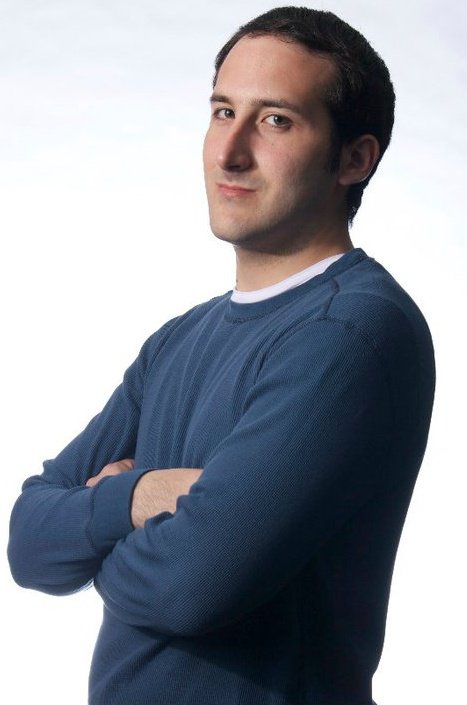 Zacharias Karamalegos: Technical Director / Director of Photography / Editor

Mathew Krueger: Producer / Marketing Director
Comment on with Facebook
Help Grow the Community!