Help Grow the Community!
Get Independent Lasagna's Guide to the Feature Film!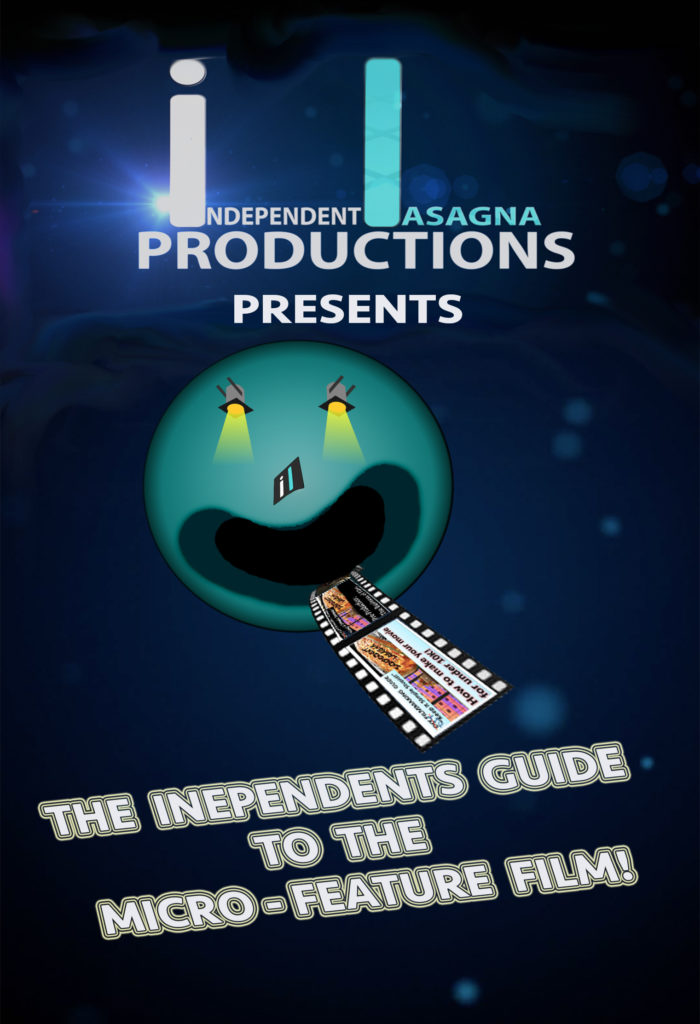 This interactive eGuide will teach you how to make a feature film for from inception through marketing and distribution.  For less then the Price of a frozen lasagna you can learn how to go make your own feature film! 
Packed with hundreds of links and video tutorial, outside article and everything you need to know in order to put together your first feature film! 

A
detective murder mystery from three different perspectives that follows each characters life (Malanie Diangelo – a fed up house wife with an affinity for cupcakes; David Brissel – a washed up photographer turned P.I.; and Sandra Bloom – a trophy wife with an axe to grind) in overlapping chapters wherein their lives become intertwined in a web of greed, deceit, and revenge. It all starts when David's Boss, Earl Jones is found murdered in an alley. Instead of going to the police, David finds out who did it and comes up with a plan to get revenge in more ways then one. Unfortunately, Melanie and Sandra have each devised plans of their own… Enjoy the ride as the plot twists and turns through a web of intrigue, murder, and desire. Find out who is manipulating who…  And will anyone make it out alive in this noir world that will keep you guessing right up until the last shot is fired???
Comment on with Facebook
Help Grow the Community!