Help Grow the Community!
A

VAILABLE 

NOW!

 WATCH FREE ON AMAZON PRIME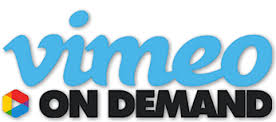 WATCH ON VIMEO ON DEMAND
Eight college students want nothing more than a wilderness excursion of no responsibility, but their guide on his own excursion to bring closure to his foreclosure. In nature there are neither rewards nor punishments; there are only consequences.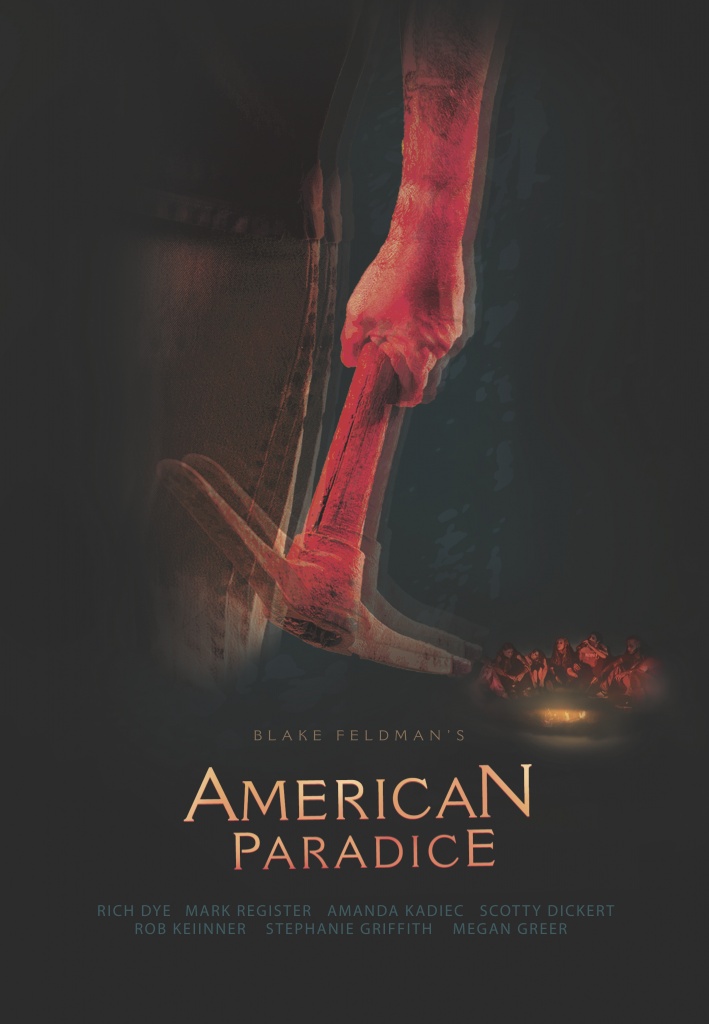 PLAY THE DRINKING GAME – RULES:
1. Every time a character says the "F" word – TAKE A DRINK
2. Every time a character "smokes" – YOU "SMOKE"
3. When Boobs appear, the first person to yell "American Paradice Rules!"- GETS TO MAKE A RULE
4. When a character dies – TAKE A SHOT
WINNING: If you can still stand up and push play again, you are a Winner!
Crew
Produced by
Cinematography by
Film Editing by
Sound Department
Editorial Department
Other crew
Thanks
Comment on with Facebook
Help Grow the Community!