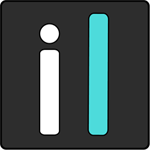 Help Grow the Community!
The Distribution Revolution
GET YOUR TICKETS NOW TO JOIN THE REVOLUTION
JOIN THE CREATIVE COLLECTIVE ON FACEBOOK
MAKE A FEATURE FILM FOR UNDER 10K!
THE INDEPENDENTS GUIDE TO THE FEATURE FILM
FILM GUIDE & TUTORIALS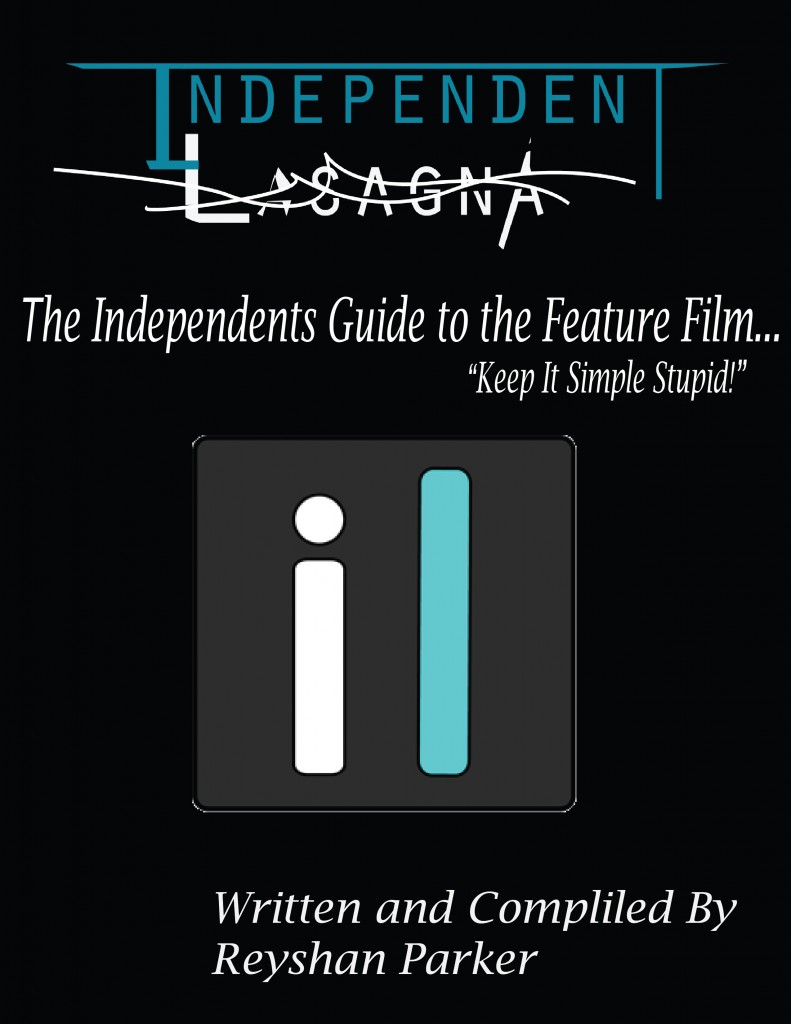 Watch the Full Video Tutorial Here:
 SHORT FILMS/WEB SERIES
JOIN THE CREATIVE FILM COLLECTIVE
Comment on with Facebook
Help Grow the Community!